Tuesday, 15 January 2019 | Hannah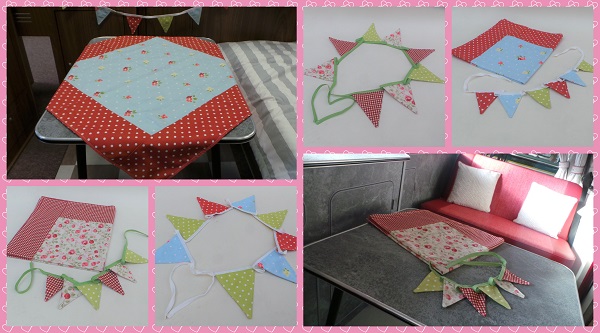 I am not sure about you - but all these cold grey days are leaving me longing for the start of touring season but I know that when it comes to the first trip out I will suddenly be reminded of all the things I "meant" to do over winter.
So my New Years resolution (OK - so my history of resolutions is not great...) is to ensure I am prepared in advance.
What that actually means is: get hubby to book the van in for a service, get hubby to clean the interior and exterior and fix all the broken bits whilst I start perusing the internet for all the "nice bits".
Friday, 23 February 2018 | Hannah
Well - who would have thought we could fill a whole blog just about curtain track!
Friday, 26 January 2018 | Hannah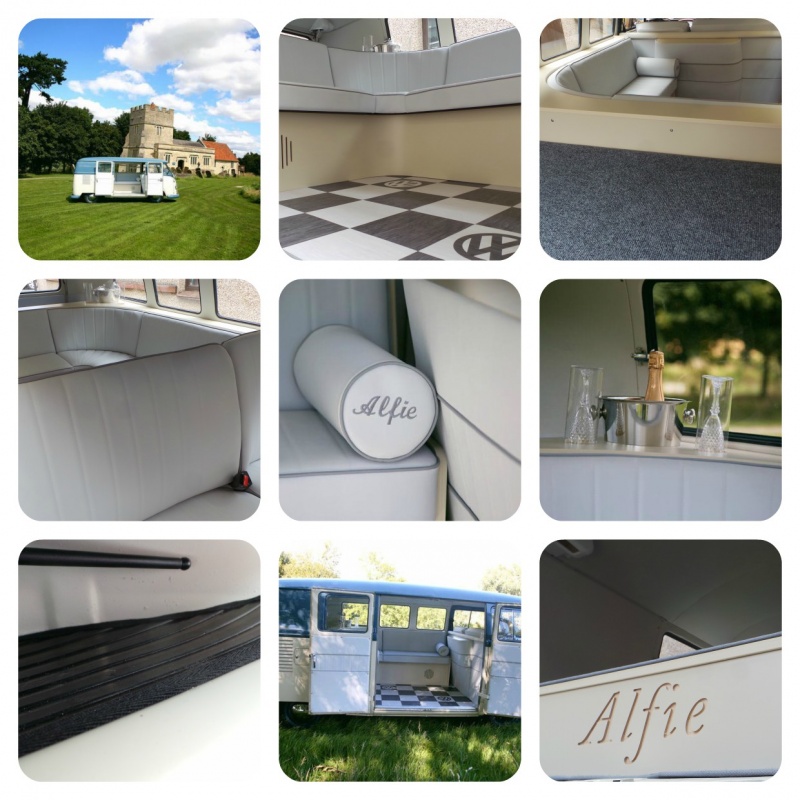 As promised - part 2 of just a few of our 2017 highlights brings us back to another of our wedding conversions and as usual - it was a pleasure to work with the guys at Peartree Weddings.
Wednesday, 3 January 2018 | Hannah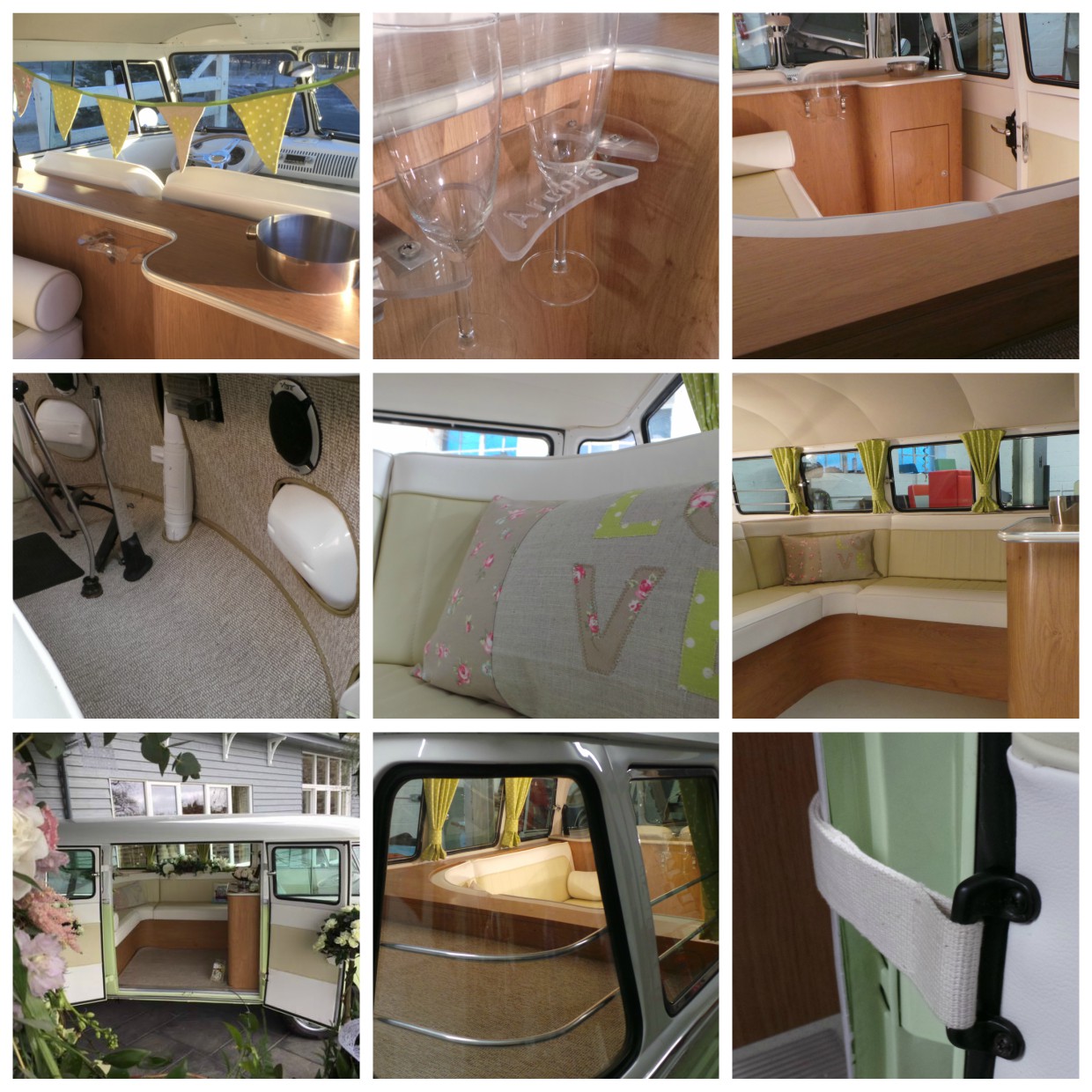 Coming back to work and putting away last years calendars allowed for a small amount of reflection on some of the great projects that passed through Madmatz and we thought it only fair to share just a few of the highlights.
Thursday, 9 November 2017 | Hannah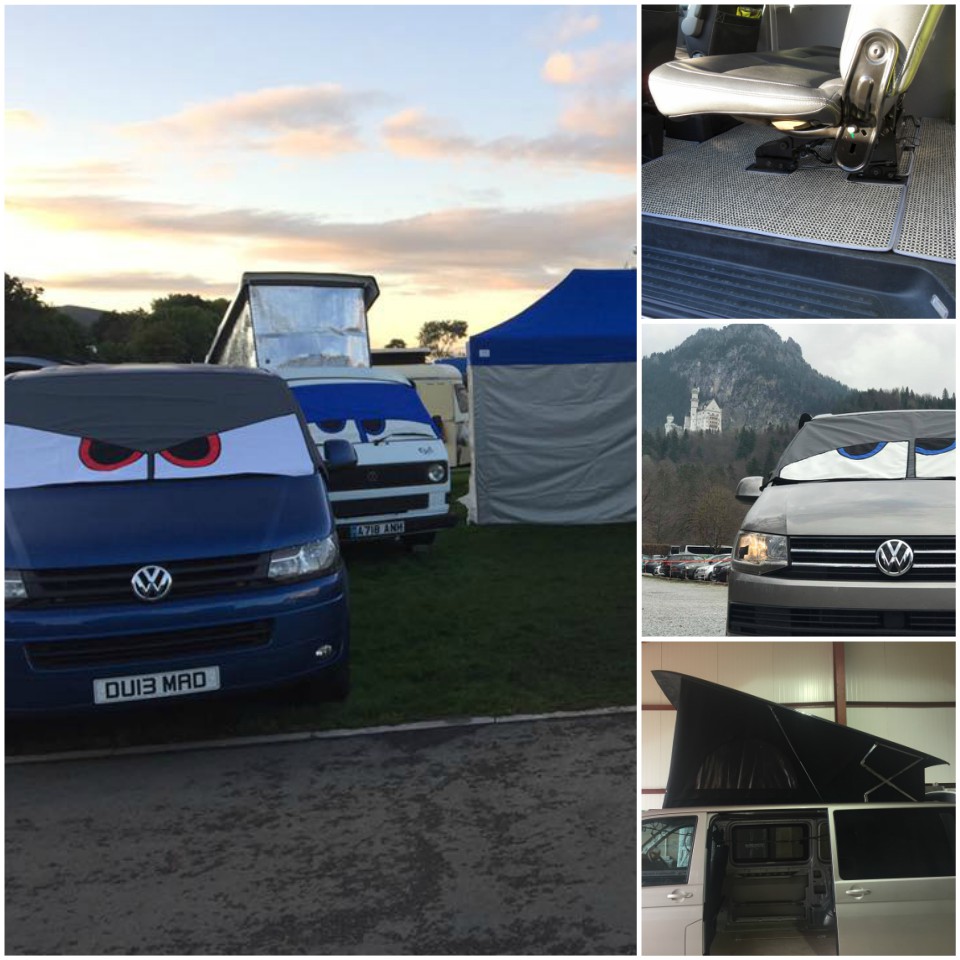 Madmatz originally 'began life' making carpets and providing flooring for some of the worlds most iconic vehicles and nowadays is synonymous with most Retro Volkswagen items.
Friday, 3 November 2017 | Hannah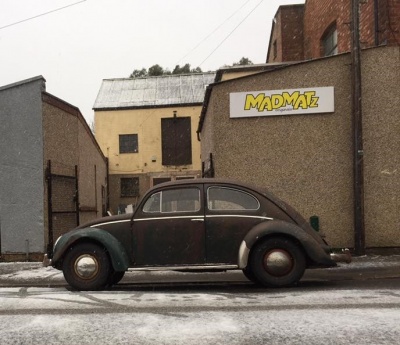 We may not have the frost predicted as per the photo but this weekends weather forecast certainly reminds us that summer is over...
Friday, 27 October 2017 | Hannah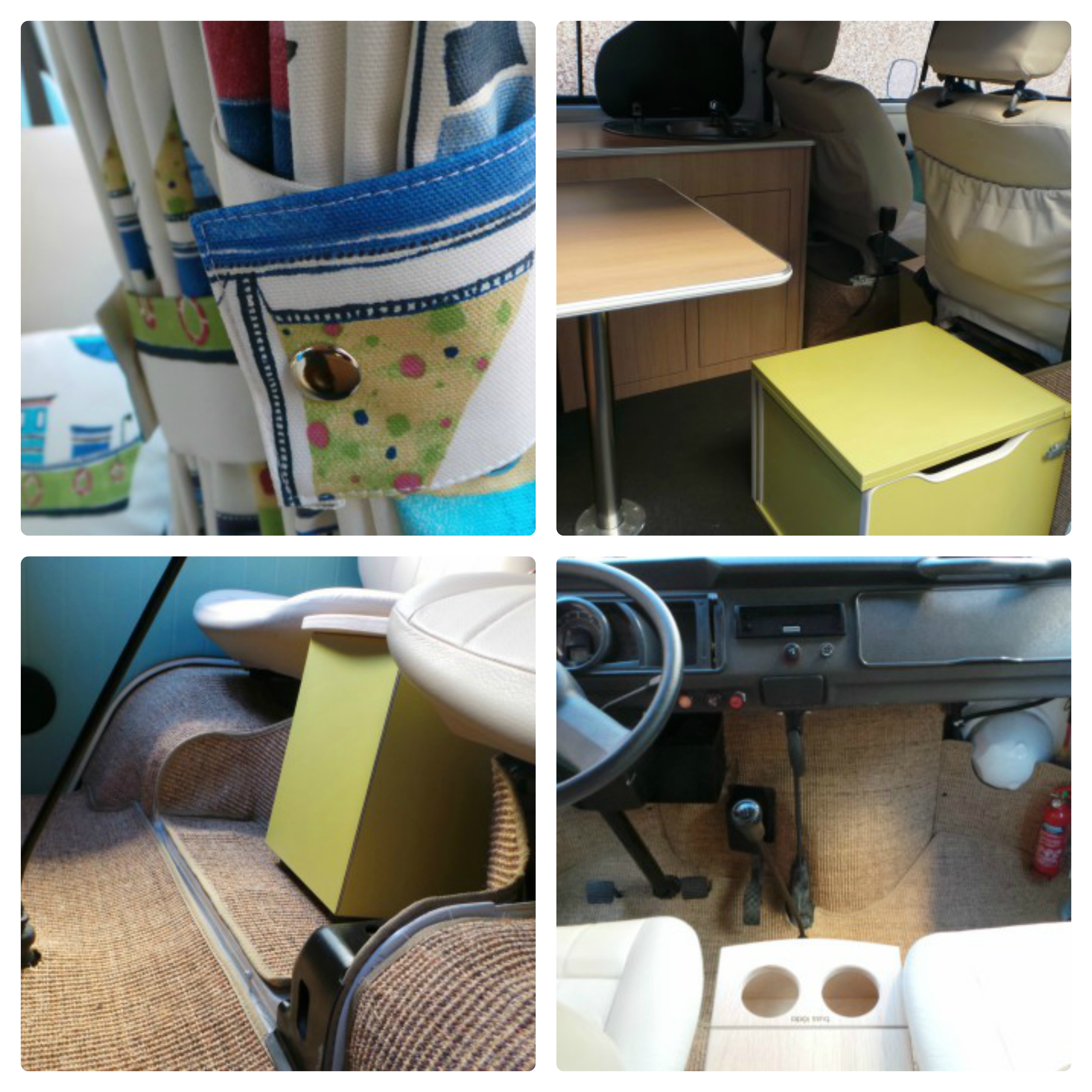 We always look forward to a Danbury booking in - for they are normally clean, modern and without a lot of the issues older buses bring with them and this beauty was no exception....
Friday, 3 March 2017 | Hannah
So Dubfreeze is now over and given previous years' weather - you could say this year the weather was almost clement.
We had a good show and it was great to see so many friends but mostly it was great to get the Buseyes onto our stand.
This did of course involve creating a whole new display but with so many clever people involved within the Madmatz 'umbrella', engineers, graphic designers and a whole host of machinery available to us our stand was unveiled at the show.
The feedback and interest received at the show has left us very excited for the future.
Sunday, 5 February 2017 | Odette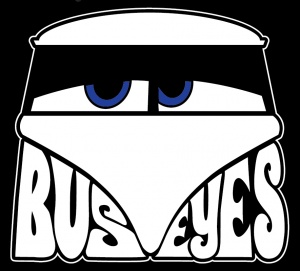 After what has been both a hectic and productive week for Madmatz ,we are very excited to tell you that we will be taking over the production of the much loved brand that is known as 'Buseyes' from Mike and Charlie @ Fabrik Interiors.
Click to read more or click here to see the Buseyes
Friday, 3 February 2017 | Hannah
In a recent blog we showed just how versatile our Madmatz 9" vinyl tiles can be and it set us looking at how other Madmatz items were being utilised.
One of our newer product lines 'Devon edge' trim is a prime example. Used by ourselves to recreate iconic interiors we felt that it was a product usable by others to create similar results and began to offer it both on the website and on our ebay store.